We did it! 200 miles, 12 cyclists, 11 bikes, 4 days, 1 puncture, 1 hospital visit.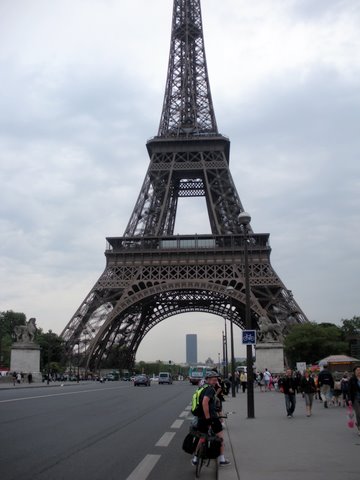 The plan was conceived in January by John McMahon and after months of planning, reconnaisance, training and preparation twelve of us set off from Weybridge to cycle all the way to Paris.
Read the day-by-day account and see photographs of our adventures here:
It's not too late to sponsor us:
Steve is raising money for Macmillan Cancer Support, you can donate here: www.justgiving.com
George and Danny are raising money for the Weybridge Sam Beare Hospice, you can donate here: www.justgiving.com
Sandra is collecting for Shooting Star CHASE, her page is here: www.justgiving.com
Many thanks to those who have already given their support to these charities.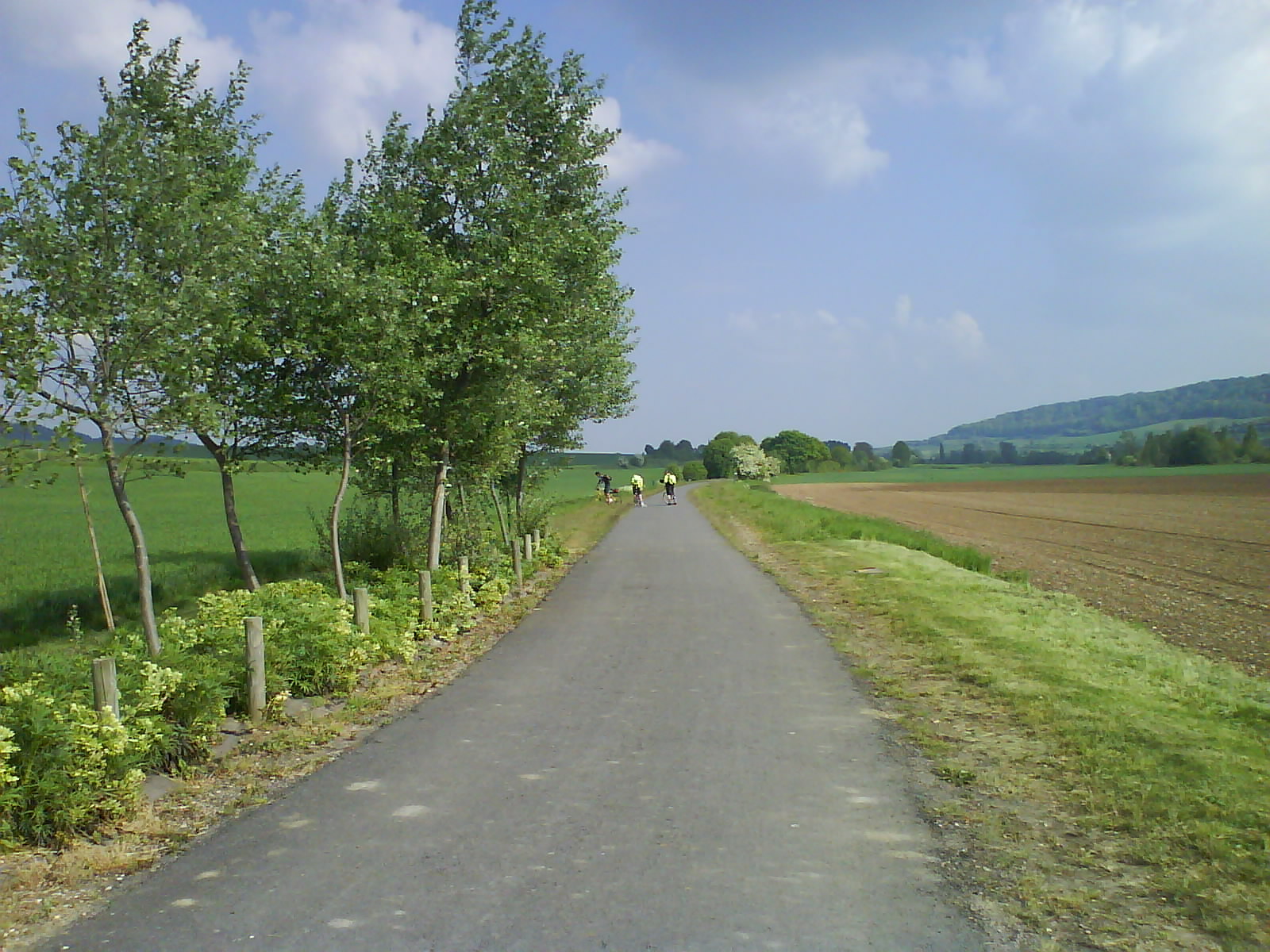 Finally, here are interactive maps and route notes if you feel inspired to attempt a similar trip:
Total miles: 198
Total vertical climb: 4,576ft